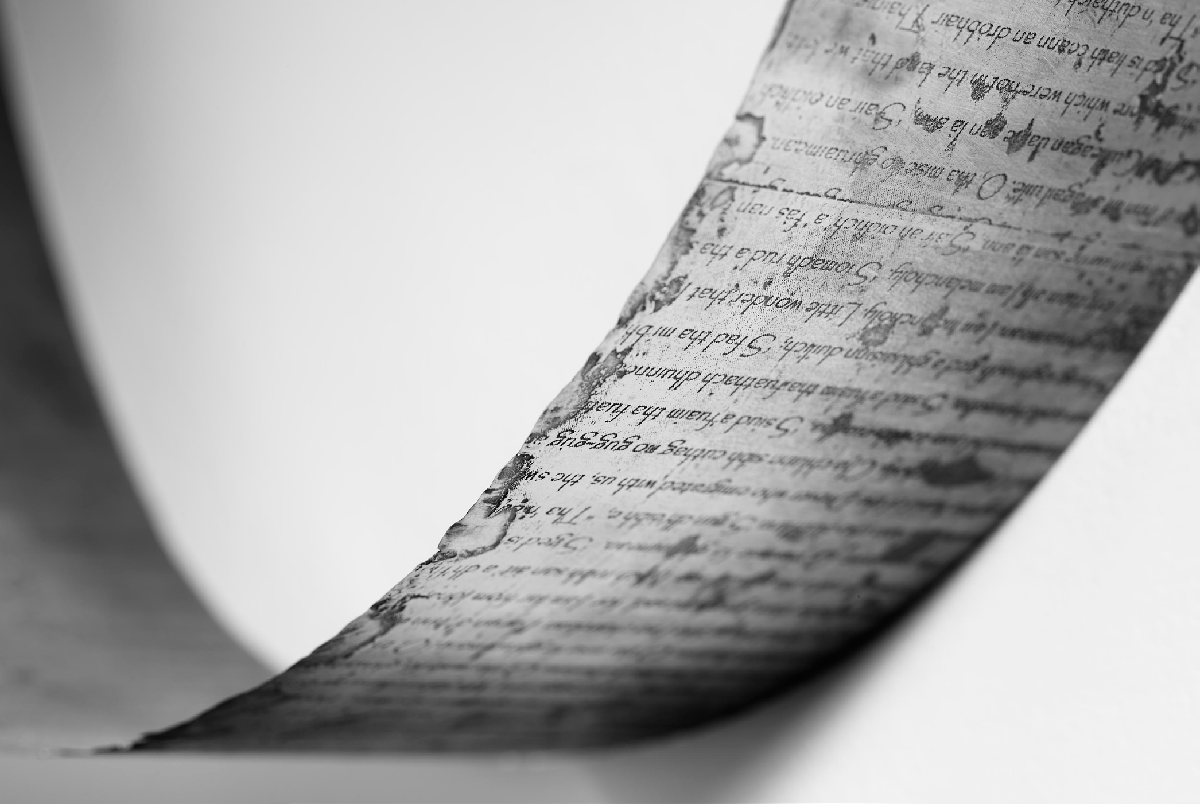 Statement
I have lived on the island of Iona since 1997. Iona's landscape has been a constant source of inspiration for my work, which can be described as an intuitive response to the remains of the past as they exist in the present, from cultural remains to the personal archaeology of memory and experience.
I work with drawing, sculpture and installation in an exploration of the island landscapes that surround and are my home. I use walking and collecting as a conceptual framework to understand place from a specific perspective; one of inquiry into how faith and belief inspire creativity and how this creativity has shaped the physical and metaphysical landscape of the Gàidhealtachd. Residencies on Inch Kenneth (2011), Uist (2011) Sabhal Mòr Ostaig, Skye (2012/13) and the Isles of Erraid and Lewis (2015) have developed my perception of islands as transformative space, "as historical and mythological sites of convergence between elemental forces of nature, human life and the divine".1
Journeying, pilgrimage and connection to specific landscapes through people, language and cultural beliefs are recurrent themes within my work. Continued learning of Gaelic has given me another dimension of understanding of the landscapes I explore.
I was visual artist in residence at the Leighton Art Colony, Banff Centre for the Arts, Canada in 2013, where I explored the impact of a retreat environment combined with set daily rituals on my practice. I am a founding member of the artists' collective, 6°WEST which formed to create a distinctive cultural voice for contemporary art practice on Mull and Iona, the Highlands and Islands, the UK and internationally.
—
1. Coburn, G. (2013) Geopoetics Journal, Stravaig #2. Retrieved from http://www.geopoetics.org.uk/online-journal/stravaig-issue-2/ ↩